AMS Ministry
Arts, Media and Sports Ministry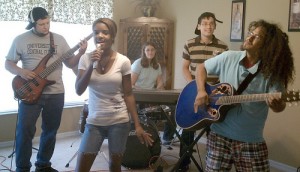 In today's world creative artists are worshiped and even seen as 'idols'.  Those artists can often become lost and confused, forgetting that it is God, the most creative being of all, that has given them these talents and should be worshiped.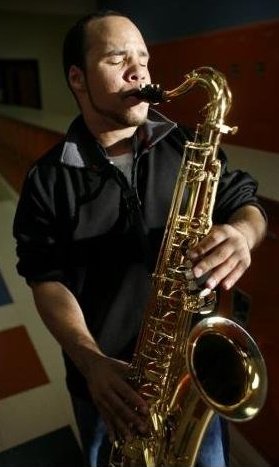 The OICC Arts, Media and Sports Ministry is a place for local artists and athletes to grow spiritually, sharpen and share their talents, network with fellow artists/athletes, and continue to develop one's talents to fully embrace becoming a disciple of Jesus and the creative person God has made them to be.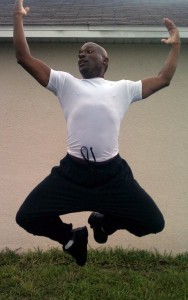 There are many opportunities for artists to serve here at Orlando International Christian Church including singing, playing an instrument, performing interpretive dance or drama, as well as visual art classes and sharing with the community.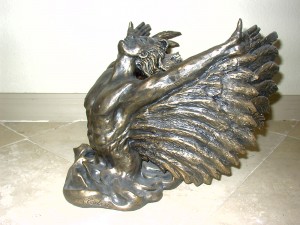 If you are a local artist or athlete and would like to meet with another artist/athlete to discuss God's purpose for your life and how you can develop your talents fully, contact us today to set up an individual time to study the Bible or join us for one of our weekly services.  See our calendar for more information.